The Organ Loft - February 13, 2011
David Higgs plays the new Pasi Organ in Houston
Webcast and Broadcast Schedule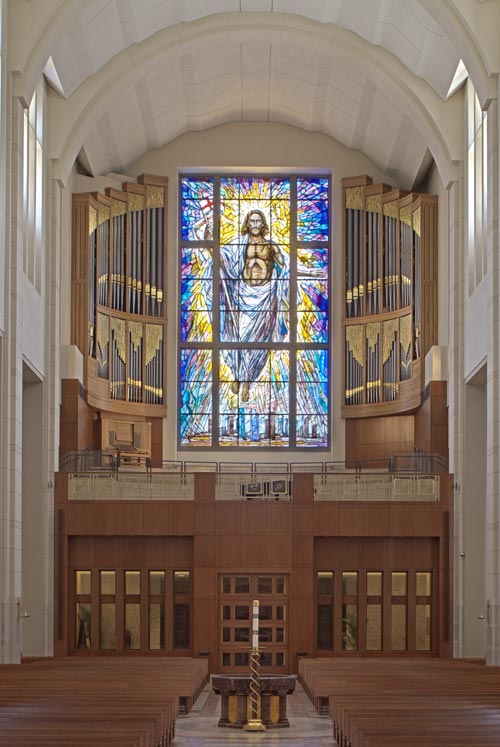 Op. 19, of Co-Cathedral of the Sacred Heart
Houston, TX
This week on The Organ Loft, we have our second program featuring the new Martin Pasi organ at Sacred Heart Cathedral in Houston. This week featured organist is David Higgs, chair of the organ department at Eastman, and he plays three large works, in concert. Martin builds organs in the Pacific Northwest, and you can find pictures and links to the organ at his website
http://www.pasiorgans.com
.
Program
J.S. Bach: Passacaglia in c minor, BWV 582
César Franck: Pièce Héroïque
Julius Reubke: The Ninety-fourth Psalm
Recordings Used:
Live recording, supplied by Martin Pasi and used with permission of David Higgs.
Here's a video of the organ:

Here's the link to the organ's own page on the Cathedral's website.
Listen Online:
KING-FM Seattle's Classical Choice — Sundays at 10:00 PM
OREGON: KWAX-FM and the University of Oregon radio network — Sundays at 8:00 AM and 6:00 PM